Pitch Perfect
Comedy, Music, Romance, 2012
College student Beca knows she does not want to be part of a clique, but that's exactly where she finds herself after arriving at her new school. Thrust in among mean gals, nice gals and just plain weird gals, Beca finds that the only thing they have in common is how well they sing together. She takes the women of the group out of their comfort zone of traditional arrangements and into a world of amazing harmonic combinations in a fight to the top of college music competitions.
Top cast: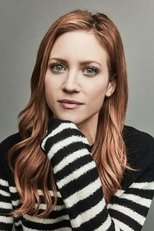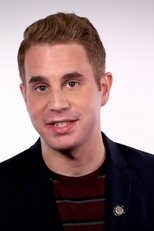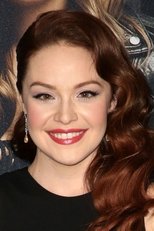 Caroline Fourmy
Mary Elise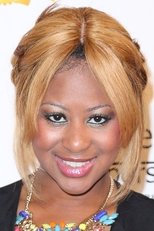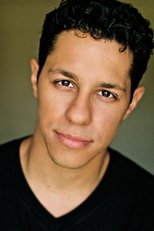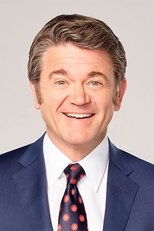 John Michael Higgins
John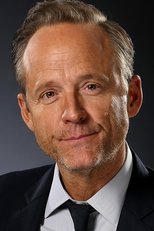 John Benjamin Hickey
Dr. Mitchell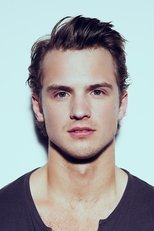 Richard Kohnke
Football Player - ATO
Scott Shilstone
Frat Boy - ATO
Katrina Despain
UMass Greeter
Cameron Deane Stewart
Tom
Lauren Gros
RIAC Representative #1
Alex Biglane
RIAC Representative #2
Tyler Forrest
High Note #1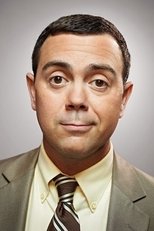 Har Mar Superstar
Clef #2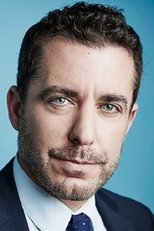 Jabari Thomas
Emcee - Opening
Judd Lormand
Emcee at Semi-Finals
Christopher Mintz-Plasse
Tommy
Donald Watkins
Opening Treble #2
Emilia Graves
BU Harmonics #4
Brittney Alger
Opening Bellas #2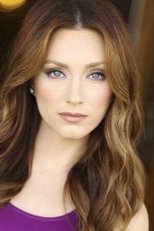 Jackie Tuttle
Opening Bellas #5
C.J. Perry
Opening Bellas #9 / Footnote #5
Maya Estephanos
Sockapella #1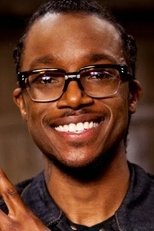 Aakomon Jones
Sockapella #6
Sean Bankhead
Footnote #4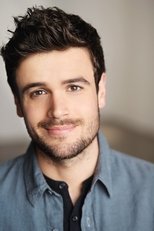 Nicholas Cafero
Hullabahoo #8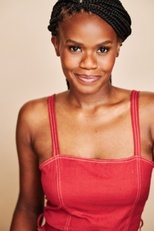 Ciera Dawn Washington
ND Auditioner #7
Felipe Fuentes
ND Auditioner #9
Jasper Randall
Male Voice #4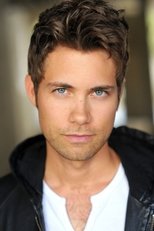 Drew Seeley
Male Voice #5
Laura Dickinson
Female Voice #1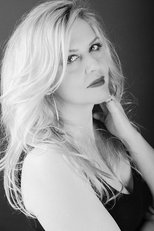 Windy Wagner
Female Voice #3
Jessica Rotter
Female Voice #4
This product uses the TMDb API but is not endorsed or certified by TMDb.