The Lost Boys
Horror, Comedy, 1987
A mother and her two teenage sons move to a seemingly nice and quiet small coastal California town yet soon find out that it's overrun by bike gangs and vampires. A couple of teenage friends take it upon themselves to hunt down the vampires that they suspect of a few mysterious murders and restore peace and calm to their town.
Top cast:
Jason Patric
Michael Emerson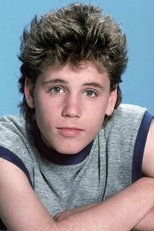 Dianne Wiest
Lucy Emerson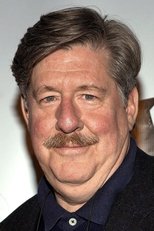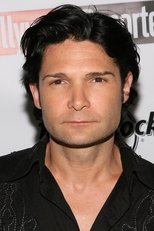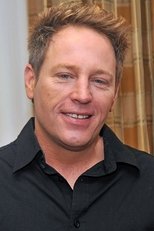 Chance Michael Corbitt
Laddie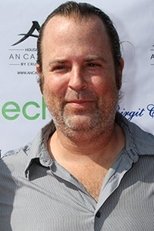 Christopher Peters
Surf Nazi #2
Jim Turner
Gas Station Owner
Nicole Vigil
Girl on Boardwalk (uncredited)
This product uses the TMDb API but is not endorsed or certified by TMDb.