Red Dawn
Action, Thriller, War, Drama, 1984
It is the dawn of World War III. In mid-western America, a group of teenagers band together to defend their town—and their country—from invading Soviet forces.
Top cast: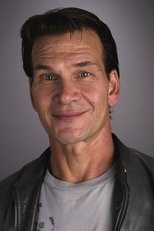 Powers Boothe
Lt. Col. Andrew 'Andy' Tanner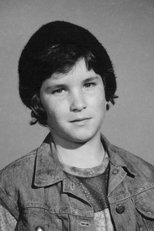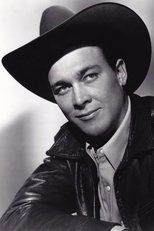 Harry Dean Stanton
Mr. Eckert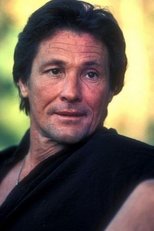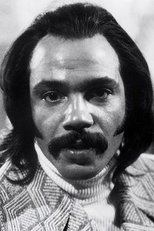 Ron O'Neal
Col Ernesto Bella
Vladek Sheybal
Bratchenko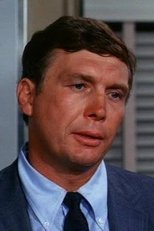 Judd Omen
The Nicaraguan Captain
This product uses the TMDb API but is not endorsed or certified by TMDb.