But I'm a Cheerleader
Comedy, Romance, 2000
Megan is an all-American girl. A cheerleader. She has a boyfriend. But Megan doesn't like kissing her boyfriend very much. And she's pretty touchy with her cheerleader friends. Her conservative parents worry that she must be a lesbian and send her off to "sexual redirection" school, where she must, with other lesbians and gays learn how to be straight.
Top cast: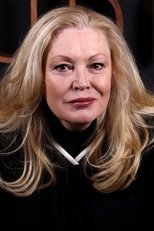 Cathy Moriarty
Mary Brown
Melanie Lynskey
Hilary Vandermueller
Katharine Towne
Sinead Laurent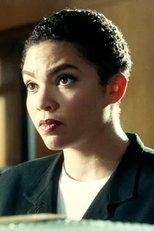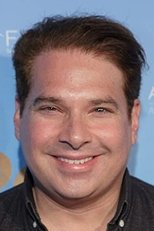 Joel Michaely
Joel Goldberg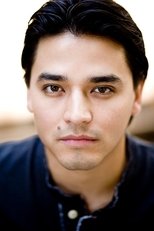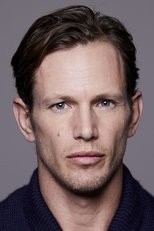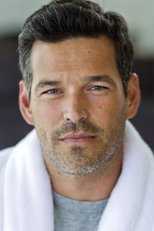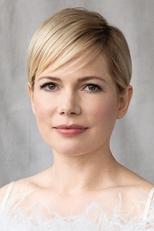 Michelle Williams
Kimberly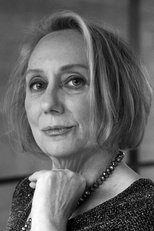 Rachelle Carson
Graham's Stepmom
Wesley Mann
Lloyd Morgan-Gordon
Richard Moll
Larry Morgan-Gordon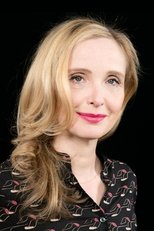 Julie Delpy
Lipstick Lesbian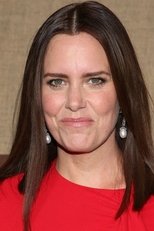 This product uses the TMDb API but is not endorsed or certified by TMDb.