Ski Patrol
Comedy, Action, 1990
Pops isn't worried about the renewal of the lease for his ski lodge - the safety record is unblemished in spite of the crew of misfits who make up his ski patrol. But a scheming land developer has other plans and the ski patrol is thrust into a skiing showdown in order to save Pops' mountain.
Top cast: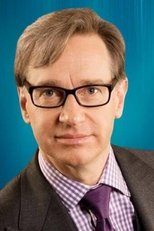 George Lopez
Eddie Martinez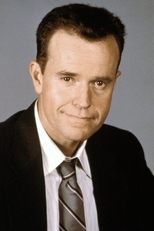 Steve Hytner
Myron (as Stephen Hytner)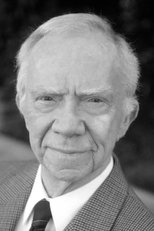 Faith Minton
Skiing Couple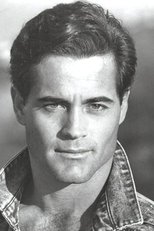 Jim Fitzpatrick
Young Father (as James Alt)
This product uses the TMDb API but is not endorsed or certified by TMDb.