Hotel Artemis
Thriller, Science Fiction, Action, 2018
Los Angeles, June 21st, 2028. While the streets are being torn apart by riots, the Nurse, who runs a clandestine hospital for criminals in the penthouse of the Artemis, a closed old hotel, has a rough night dealing with troublemaker clients: thieves, assassins, someone from the past and the one who owns the place and the whole city.
Top cast:
Jodie Foster
Jean Thomas / Nurse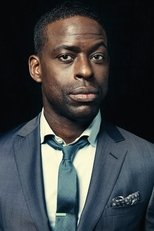 Sterling K. Brown
Sherman / Waikiki
Jeff Goldblum
Orian "Wolf King" Franklin / Niagara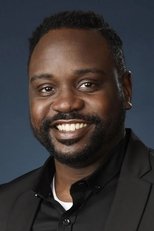 Brian Tyree Henry
Lev / Honolulu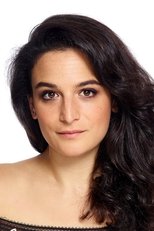 Jenny Slate
Officer Morgan Daniels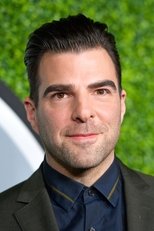 Zachary Quinto
Crosby Franklin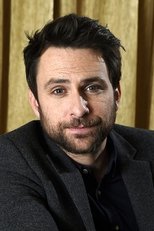 Angela Sprinkle
Union Califia Hologram
Lloyd Sherr
KT-EYE News Anchor
Baldeep Singh
Union Califia Bank Manager
Brandon Morales
Malibu Mob Diamond Courier
Tanner Gill
Proshield Riot Wall Op
Bruce Concepcion
Proshield Team Leader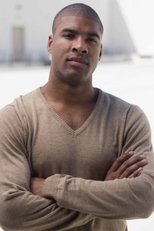 Travis Parker
Proshield Cop #1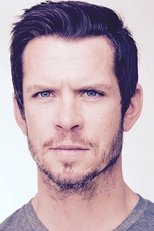 Antal Kalik
Proshield Cop #2
Sarah Shankman
Detroit Waste Disposal Operator
Kate Higgins
Choppr Liaison
Elizabeth Laime
Anxiety Tape Guru
Mason Shea Joyce
Young Beau
Matt Morgan
Dennis the Wolfking's Chauffeur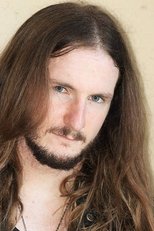 Ed Gage
Rioter (uncredited)
Luis Richard Gomez
Mexican Rioter (uncredited)
Lee Coc
Mexican Rioter (uncredited)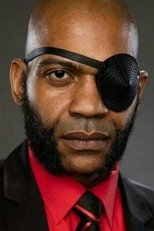 JLouis Mills
Niagara's Thug (uncredited)
Geraldine Moreno
Rioter (uncredited)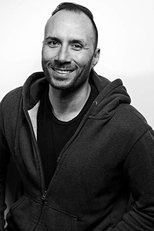 Andrew Morgado
SWAT (uncredited)
Sandra Rosko
Protestor (uncredited)
This product uses the TMDb API but is not endorsed or certified by TMDb.