Queen Bees
Romance, Comedy, 2021
Helen is an independent widow who moves into the Pine Grove Senior Community and discovers it's just like high school – full of cliques and flirtatious suitors. What she initially avoids leads her to exactly what she has been missing: new friendships and a chance at love again with newcomer Dan.
Top cast:
Ellen Burstyn
Helen Wilson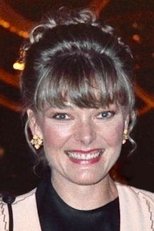 Jane Curtin
Jane Poindexter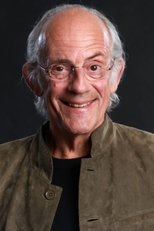 Christopher Lloyd
Arthur Lane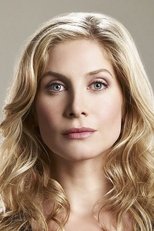 Elizabeth Mitchell
Laura Wilson Crane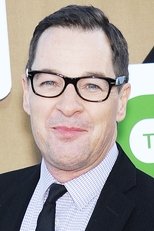 French Stewart
Ken DeNardo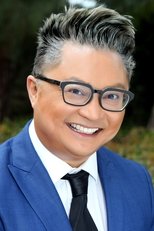 Marianne Muellerleile
Anne Rothstein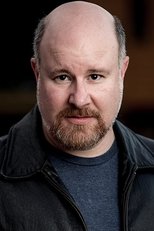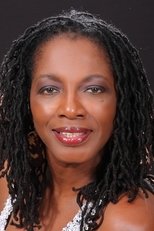 Linda Boston
Woman with Walker # 1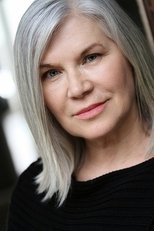 Sheril Rodgers
Resident (uncredited)
This product uses the TMDb API but is not endorsed or certified by TMDb.