National Lampoon's Christmas Vacation
Comedy, 1989
It's Christmastime, and the Griswolds are preparing for a family seasonal celebration. But things never run smoothly for Clark, his wife Ellen, and their two kids. Clark's continual bad luck is worsened by his obnoxious family guests, but he manages to keep going, knowing that his Christmas bonus is due soon.
Top cast: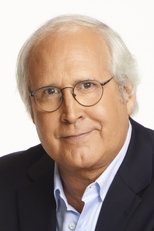 Chevy Chase
Clark Griswold
Beverly D'Angelo
Ellen Griswold
Juliette Lewis
Audrey Griswold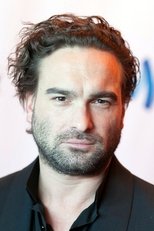 Johnny Galecki
Russell 'Rusty' Griswold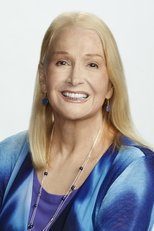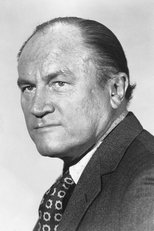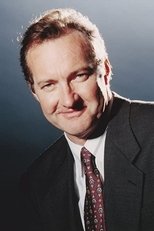 Miriam Flynn
Cousin Catherine
Ellen Hamilton Latzen
Ruby Sue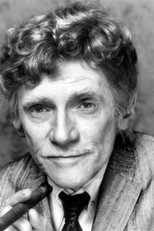 William Hickey
Uncle Lewis
Nicholas Guest
Todd Chester
Julia Louis-Dreyfus
Margo Chester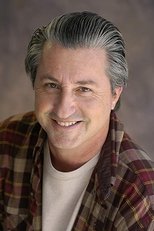 Keith MacKechnie
Delivery Boy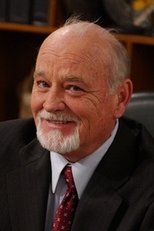 Brian Doyle-Murray
Frank Shirley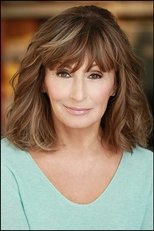 Natalija Nogulich
Helen Shirley
Alexander Folk
SWAT Officer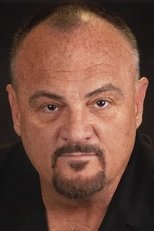 This product uses the TMDb API but is not endorsed or certified by TMDb.